Overview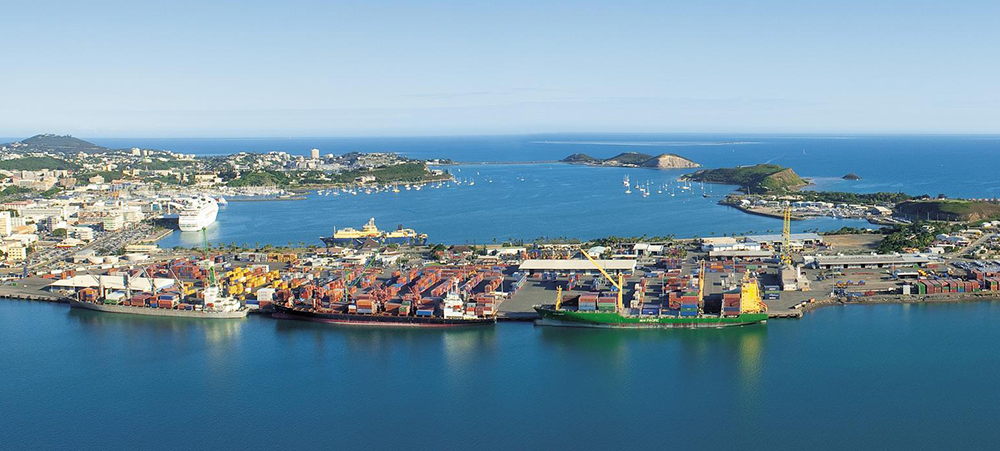 Beyond nickel, New Caledonia can rely on its natural wealth as well as on strong development opportunities.
Since 2014, New Caledonia as started several reflexions aimed at strengthening its regional integration and enhancing the development of both trade and the territory's activities in terms of economic cooperation.
Economic cooperation works hand in hand with its bi and multilateral counterparts. It most notably leads to the organization of missions of economic diplomacy, which are essential to support economic growth. From this perspective, the Export Unit was created in 2016 to implement actions aimed at supporting local companies interested in exporting their products on a regional or even an international scale.
New Caledonia's economic integration at a regional level can rely on the existing trade agreements such as:
 The Melanesian Spearhead Group Trade Agreement
 The Pacific Island Countries Trade Agreement  (PICTA)
Pacific Agreement on Closer Economic Relations (PACER Plus)
Tourism development is one of the key regional priorities which New Caledonia promotes within the South Pacific Tourism Organization (SPTO).