The Western and Central Pacific Fisheries Commission (WCPFC)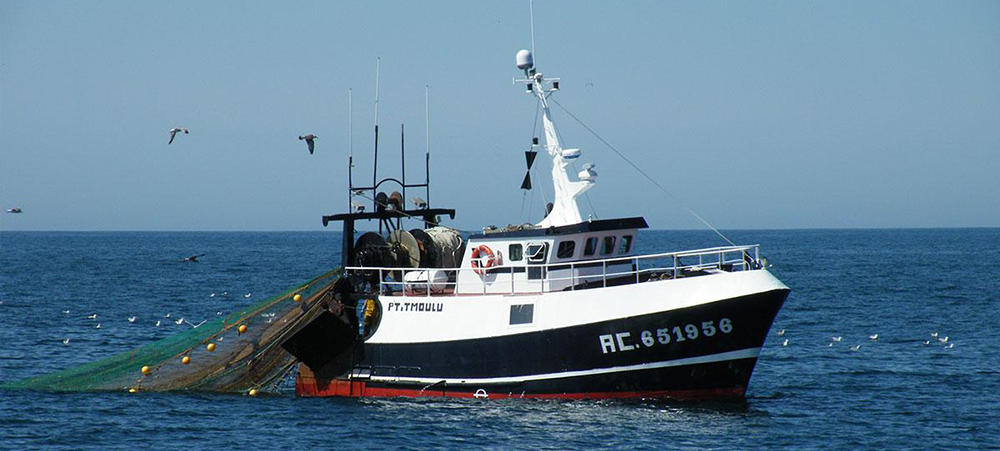 The WCPFC Western and Central Pacific Fisheries Commission was created by the Convention for the conservation and the management of major migrating fish stocks (notably tuna) in the Western and Central Pacific,  entered into force on 19 June 2004.
Its area of intervention covers the Exclusive Economic Zones of Pacific countries where management measures compatible with the organization's guidelines must be put in place by coastal States.
The WCPFC has  25 members :  Australia, China, Canada, the Cook Islands, the European Union,  the Federated States of Micronesia,  Fiji, France, Kiribati, the Republic of Korea , the Republic of the Marshall Islands,  Nauru,  New Zealand,  Niue, Palau, Papua-New Guinea,  the Philippines,  Samoa,  the Salomon Islands, Chinese Taipei , the Kingdom of Tonga, Tuvalu,  the United States, and Vanuatu.
Many non-members, whose participation is decided on an annual basis by the WCPFC, also attend the Commission: the American Samoa, the Northern Mariana Islands, French Polynesia, Guam, New Caledonia, Tokelau, and Wallis-and-Futuna.  
New Caledonia is a participating territory; it participates in negotiation but cannot veto a consensus and does not have the right to vote.  It is in New Caledonia's interest to be involved in the WCPFC for several reasons:
to participate in the regional resources management effort;
to facilitate its regional integration ;
to preserve our tuna-fishing fleet's access to the resource (by making its expectations and characteristics known).  
The WCPFC has three different bodies:
The Scientific Committee: gives reports on stock levels, population dynamics…..it also formulates recommendations regarding the state of the stocks.  
The Technical and Compliance Committee: it monitors the management measures put in place by members to make sure that they are correctly implemented; it can also suggest appropriate measures.  
The regular session : the body that takes decisions
The WCPFC has a fisheries monitoring system in place (observers, VMS—a satellite vessel observation system in partnership with the FFA) and deep sea monitoring resources relying on vessels registered by member countries.  The Commission has a Secretariat which employs around 30 people.