The Melanesian Spearhead Group Trade Agreement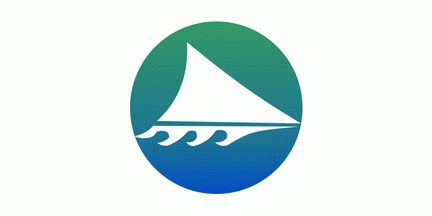 The Melanesian Spearhead Group (MSG) is an alliance of Melanesian countries including the Salomon Islands, Papua New Guinea, Vanuatu, Fiji, Indonesia (Associate Member) and New Caledonia's Socialist Kanak Liberation Front (FLNKS). It was officially founded by three founding members—Vanuatu, Papua New Guinea and the Salomon Islands— in March 1988 in Port Villa.  
The MSG Trade Agreement was signed in 1993 by the three founding members. During the 6th MSG Meeting of Economic and Trade Ministers, in Honiara in 1997, Fiji indicated its willingness to become a party to the Agreement, the request was approved at the MSG Leaders Meeting in 1997 and Fiji officially became a party to the Agreement in 1998.  The Agreement is recognized by the World Trade Organization (WTO), which includes Papua New Guinea, the Salomon Islands, Fiji, Indonesia and, since 2012, the Vanuatu, as its members.
This Agreement concerns the trading of goods and aims to progressively reduce import customs duties on products from member countries.
Member countries updated the agreement to allow countries to provide lists of products which cannot benefit from preferential rates. However, the Agreement commits to a progressive reduction of tariffs.  In this regard, Fiji and Vanuatu have completely eliminated tariffs for products from member countries.  
In 2013, negotiations started between Fiji, Papua New Guinea, the Salomon Islands and Vanuatu to agree on a third version of the Agreement.  Negotiations concluded in July 2016 during the MSG Leaders Meeting.  Since then, Fiji and the Salomon agreement have signed a new agreement and they are waiting for the other countries to do the same.