Preparing for the Resumption of Tourism in the Pacific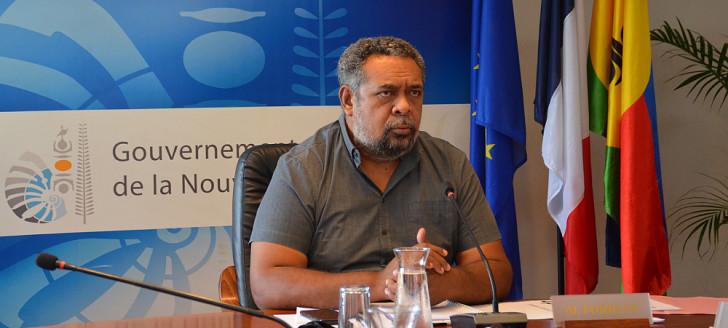 Mickaël Forrest, Minister for international tourism, participated on Thursday, 28 October, in the Regional Ministerial Council on Tourism organized by the Pacific Tourism Organization (SPTO) via videoconference.
New Caledonia renewed its membership of the South Pacific Tourism Organization in 2015. On behalf of the collegiate government, Mickaël Forrest congratulated the new Chair of the Council of Tourism Minister, the Honorable Patrick Arioka (Cook Islands) on his election. He also praised the quality of the discussions held during the video conference with his counterparts from countries and territories in the region.
Sustainable Tourism
The tourism sector having been severely impacted by the Covid-19 crisis, New Caledonia reaffirmed its willingness to participate in the reflections and work underway and to come in the Pacific region. In addition, the Minister signed a Declaration of commitment to sustainable tourism, the content of which will be shared with New Caledonian stakeholders in the sector, including the South, North and Islands provinces.
Strategic Plan 2020-2024
In addition, the Pacific Ministers were able to discuss various recovery strategies around digital development, redefining the air and maritime transport strategy, and developing the 2050 strategy for the Blue Pacific Continent. In this regard, members welcomed and thanked New Zealand for funding the assistance program that will support SPTO's 2020-2024 strategic plan. Finally, all participants praised the work done by SPTO's Executive Board and expressed support  for new President Arioka and the successful completion of his 2021-2023 mandate.