Online Workshops for LIFE Applicants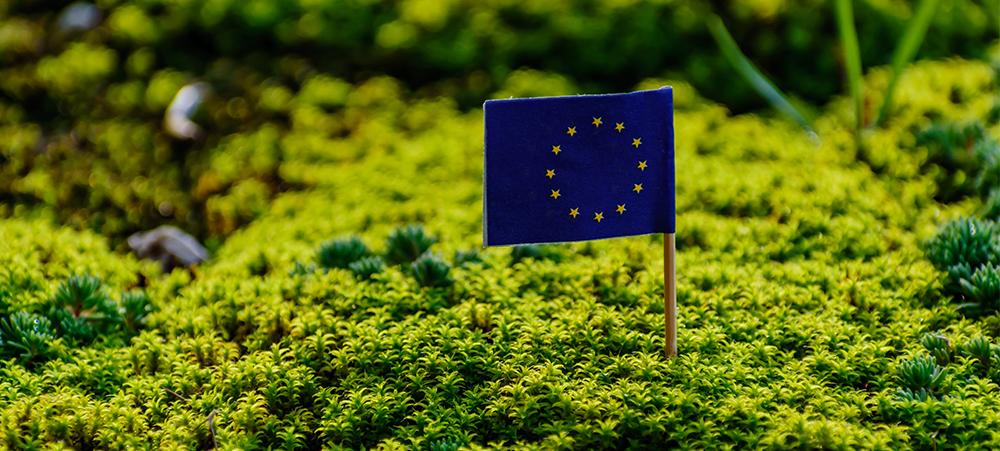 Private or public project leaders in the fields of environment and climate can apply for European funding under the LIFE program. Workshops are organized at the end of April by the Enviropea association to help prepare applications.
All 2022 calls for projects of the LIFE program, the European Commission's financial instrument entirely dedicated to supporting projects related to the protection of the environment and the fight against global warming, are expected to be published on the Funding and Tendering Opportunities Portal on May 17, 2022.
The next day, CINEA, the executive agency in charge of the LIFE program for the European Commission, organizes from 18 to 20 May 2022, information days on the nature of the expected proposals. In this context, the Ministry of Ecological Transition has commissioned the association Enviropea, which specializes in this type of support, to supervise and support applicants from the outermost regions (ORs) and the Overseas Countries and Territories (OCTs), such as New Caledonia.
As part of this mission, Enviropea will lead workshops for all those who wish to submit an application in 2022 or 2023. These workshops aim at preparing the applicants in the project conception phase, with methodological tools and from concrete examples, in order to allow them to build solid projects that comply with the expectations of the program.
The workshops will be held by videoconference on 28 and 29 April 2022 for the ORs and OCTs, with adapted schedules over two half-days, then on 3 May 2022, also by videoconference, for France.
The options for the schedules are as follows:
Option 1: April 28 and 29, 2022, 6:00 a.m. to 9:30 a.m. (Paris time, i.e., 3:00 p.m. to 6:30 p.m., Noumea time) - 7 hours of workshops over two days.
Option 2: April 28 and 29, 2022, from 2:00 p.m. to 5:30 p.m. (Paris time, or 11:00 p.m. to 2:30 a.m., Noumea time) - 7 hours of workshops over two days.
Option 3: May 3, 9:00 a.m. to 5:30 p.m. (Paris time, or 6:00 p.m. to 2:30 a.m. Noumea time) - 8.5 hours of workshop time over one day
Schedule for LIFE 2022 calls for projects
Standard Action Projects (SAPs) for the Circular Economy and Quality of Life, Nature and Biodiversity, and Climate Change Mitigation and Adaptation sub-programs: 4 October 2022.
LIFE Action Grants for the sub-programme "Transition to Clean Energy": 16 November 2022.
Strategic Integrated Projects (SIP) and Strategic Nature Projects (SNAP):

concept notes: 8 September 2022;
Full proposals: March 7, 2023.

Preparation of technical assistance for SIPs and SNAPs: September 8, 2022.                   
Specific operating grant agreements for nonprofit entities: September 21, 2022.