Reviving the Export Support Council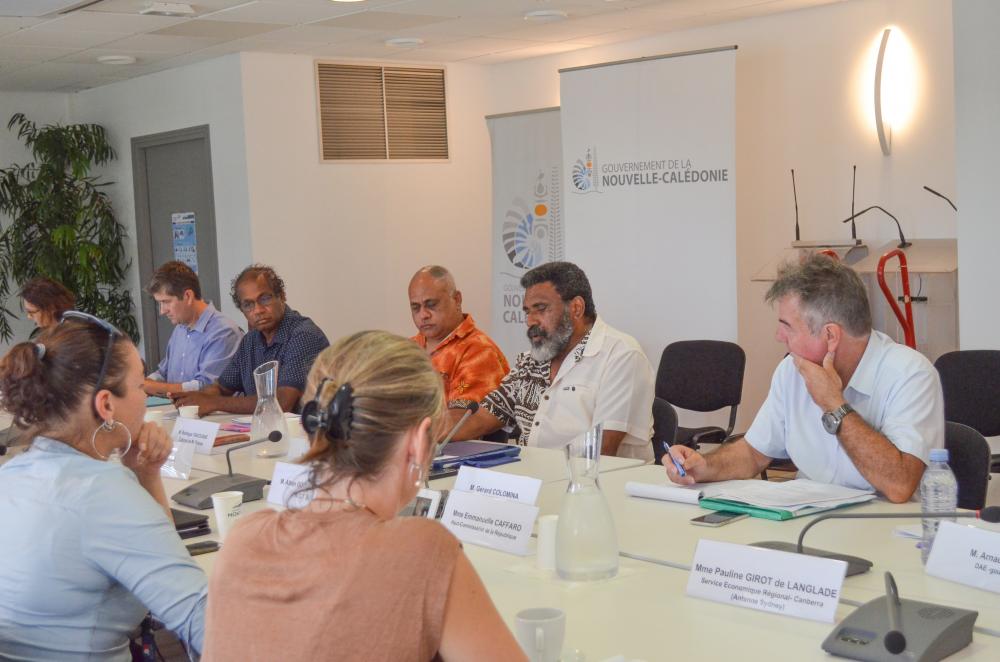 At the request of Adolphe Digoué , the Minister for Trade,  the members of the Export Support Council, a body tasked with facilitating dialogue and consultation between economic actors and New Caledonian institutions on issues relating to trade, met on Monday 2 May at Government Headquarters. The council had not met since January 2018.
.As a preamble, the Minister stressed the need for New Caledonia to develop economic partnerships with our Pacific neighbors. This desire for economic openness aimed at consolidating our regional anchorage is all the more important in a context of sharp increases in the cost of freight and goods
The members of the Council unanimously welcomed the government's initiative. They called for regular discussions on the governance of the sector, while taking into account the responsibilities of the Government, French authorities and the provinces. They also called for the development of public-private partnerships to ensure the effective implementation of export support measures, public policy on regional economic integration and the development of foreign investment in New Caledonia.
This meeting was also an opportunity to discuss the ongoing negotiations on the draft trade agreement between New Caledonia and Vanuatu. Its objective is to develop the economic and commercial exchanges of about fifteen products and its signature is expected for the end of July.
The next meeting of the Export Support Council should be held in the second half of the year.