The 19th EU-OCT Forum Held in Noumea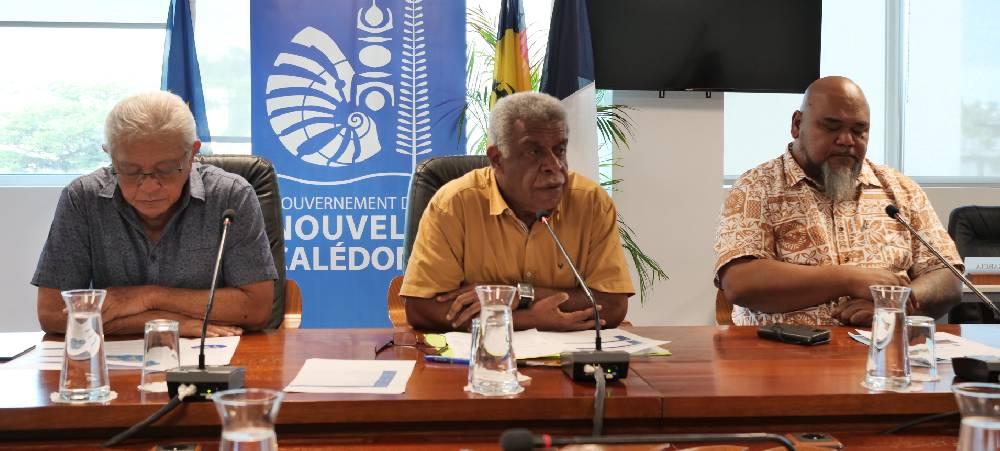 New Caledonia, which  assumes the presidency of the Overseas Countries and Territories Association (OCTA) since December 8, 2020, will host the 19th European Union - Overseas Countries and Territories Forum in Noumea on November 22. President Louis Mapou outlined the key moments  of the event on Monday, November 14, at a press conference.
New Caledonia is hosting a major event on Tuesday, November 22, the 19th EU-OCT Forum. Organized every year alternately in Brussels or in an OCT, this meeting aims to renew ties and consolidate solidarity and cooperation between the various overseas territories and the European Union.
Discussions and Workshops
The Forum is being held under the chairmanship of the European Commissioner for International Partnerships, Jutta Urpilainen, who is present for the occasion. Approximately 50 participants are expected to attend, including the authorities of the thirteen OCT members of OCTA and representatives of the Member States to which they are tied (France, Denmark, Netherlands).
The 19th EU-OCT Forum will conclude a series of discussion sessions in the form of trilateral meetings between the OCTs, the Member States and the European Commission. The purpose of these meetings is to take stock of the implementation and programming of financial assistance. Thematic workshops, which will include investment promotion in the OCTs, and a field visit are also planned.
The forum will be preceded on Monday, November 21, by the OCTA Ministerial Conference.
OCTA, a Discussion Platform for the OCTs
The Overseas Countries and Territories Association (OCTA) brings together the overseas countries and territories (OCTs) linked to European Union (EU) member states: Denmark, the Netherlands and France, since 2003.
It currently has thirteen members :
six Dutch OCTs: Aruba, Bonaire, Curaçao, Saba, Sint Eustatius and Sint Maarten ;
six French OCTs: New Caledonia, French Polynesia, Saint Pierre and Miquelon, Wallis and Futuna, Saint Barthélemy, French Southern and Antarctic Territories ;
a Danish OCT: Greenland.
As a forum for discussion between OCTs with common concerns, OCTA's mission is to bring their voice to the highest European authorities and to support their collective interests in the areas of cooperation it supports. It acts as a platform for the OCTs to share information and practices useful to all.